Lunch 2020-2021
Download printable Lunch Menu here.
Soda vending machines, snack machines and are available at lunchtime for students in kindergarten and up.
*Microwaves and refrigerators will not be available. Please pack a non-perishable lunch or purchase from the menu below.
If your child will be late for school and you want to order lunch that day, please call the office before 9:00 am. Late orders will not be accepted.
If your child forgets their lunch, it must be brought to the office for pick up.

For children 2nd grade and younger, please send your child's lunch order in an envelope with their lunch choice and enclose the proper amount of money in cash.
We provide a daily menu from local restaurants. Participation in this program is based upon your child's taste, what your budget may allow, or if you get up late in the morning and need to purchase lunch for convenience. A current menu is available with your child's teacher or in the school office. The menu is subject to change without notice.
 Menu
| | | |
| --- | --- | --- |
| Monday | Pasta & Bread | $6.00 |
|   | Cheese Bread | $6.00 |
|   | Salad: Chef, Caesar, or Antipasto | $8.00 |
|   |   |   |
| Tuesday | Popeyes | $5.00 |
|   | Chicken, Fries, Biscuit |   |
|   |   |   |
| Wednesday | Subs, Choice of... | $6.00 |
|   | Italian, Ham & Cheese |   |
|   | or Steak & Mushroom |   |
|   | Salad: Chef, Caesar or Antipasto | $8.00 |
|   |   |   |
| Thursday | 1/2 Pizza (Cheese or Pepperoni) | $5.00 |
|   | Salad: Chef, Caesar or Antipasto | $8.00 |
|   |   |   |
|  Friday | Popeyes |  $5.00 |
|   |  Chicken Sandwhich and Mac N Cheese |   |
|   |   |   |
|   |   |   |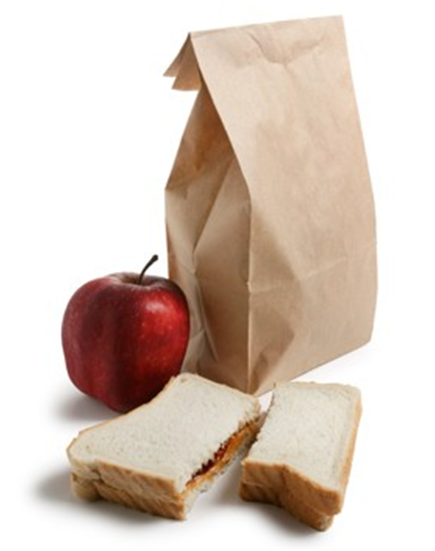 Upcoming Events
---
First Day of School

Monday, Aug 9, 2021

No School - Labor Day

Monday, Sep 6, 2021

No School - Columbus Day

Monday, Oct 11, 2021

No School - Veteran's Day

Thursday, Nov 11, 2021

No School - Thanksgiving Break

Wednesday - Friday, Nov 24 - 26, 2021

No School - Christmas Break

Wednesday - Friday, Dec 15 - 17, 2021

No School - Christmas Break

Wednesday, Dec 15 2021 - Tuesday, Jan 4, 2022

School Resumes

Wednesday, Jan 5, 2022