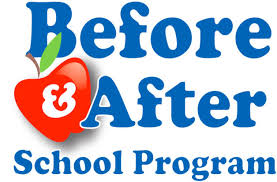 Before and After school care is available beginning at 6:30am until 6:00pm. Space is limited, so please contact the office if you have a need for Before and After School Care.
Students that are dropped off before 7:15am will be placed in before care.
Students that are not picked up by 3:00pm will be placed in After School Care and the current fees will apply.
During After School Care students have the opportunity to complete any homework they may have. However, academic assistance may be limited.