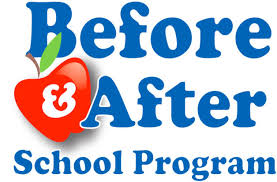 Before and After school care is available beginning at 6:30am until 6:00pm. Space is limited, and the cutoff for Before and After care is 11 years of age. Please contact the office of Wee Warriors Daycare at 813-779-7039 if you have a need for Before and After School Care.  
NEW! Grades 6 - 12: As of the 2022 - 2023 academic year, we will offer after care for the middle and high school students. This will take place at ZCA. Please call the scool office (813-779-1648) for more information.
Important:
Students that are dropped off before 7:30am will be placed in before care.
Students that are not picked up by 3:00pm will be placed in After School Care and the current fees will apply. 
During After School Care, students have the opportunity to complete any homework they may have. However, academic assistance may be limited.
Upcoming Events
---
Elementary Christmas Program

Friday, Dec 2, 2022

End of 2nd Quarter

Friday, Dec 16, 2022

Christmas Break

Monday, Dec 19, 2022

Christmas Break

Tuesday, Dec 20, 2022

Christmas Break

Wednesday, Dec 21, 2022

Christmas Break

Thursday, Dec 22, 2022

Christmas Break

Friday, Dec 23, 2022

Christmas Break

Monday, Dec 26, 2022